Southwest Meat Association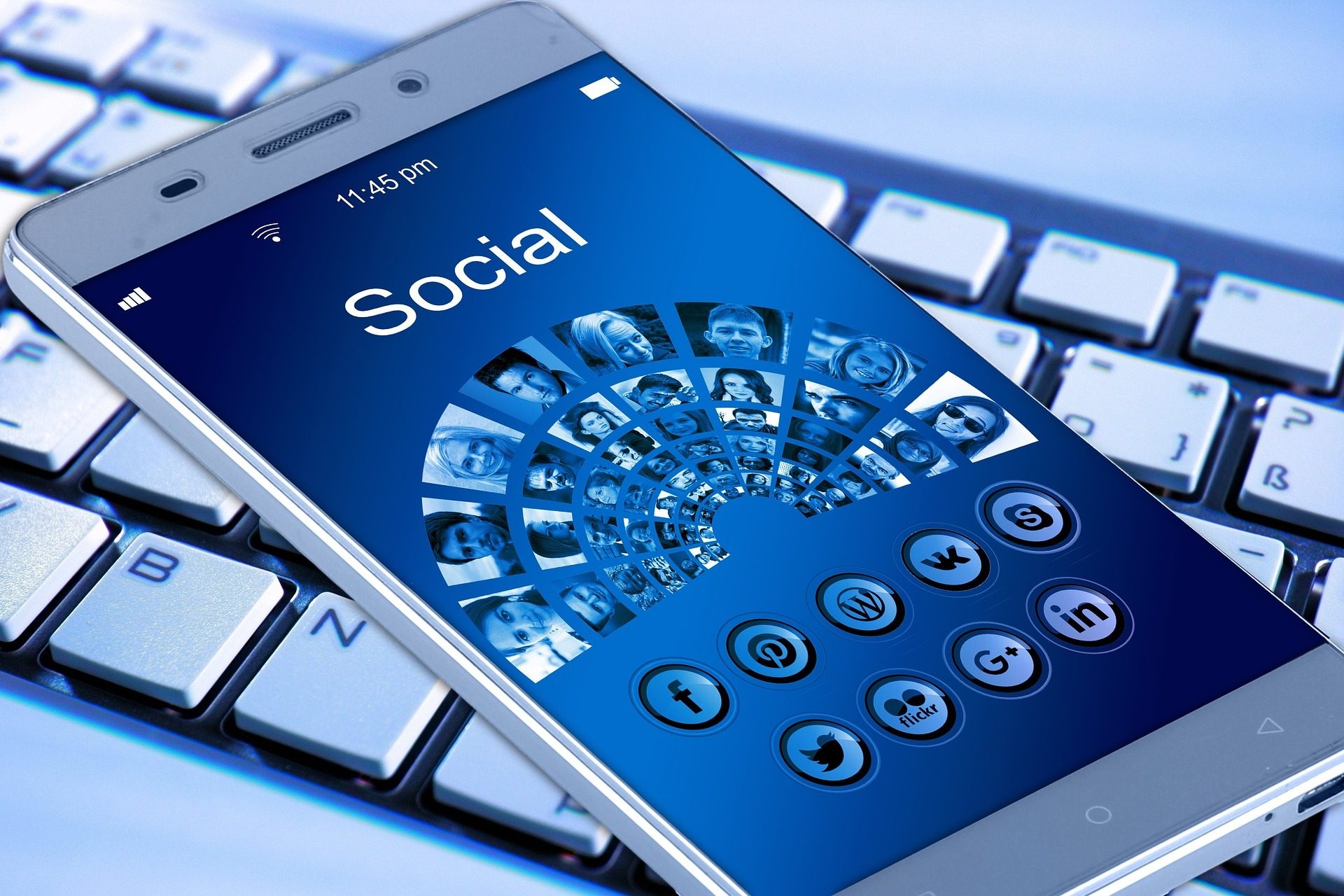 Different social media channels offer unique avenues to engage consumers.
Capturing your social audience
Capturing the attention of consumers is no easy task. To be frank, it may not be a means of advertising that is important to processors. But what if I told you there is a method to the madness? Whether it is educating consumers, promoting a new product or introducing a new label, there is value in social media marketing. Today, the largest audience on many of the trending social media platforms are millennials (27–41 years of age) and Gen Z (26 years and younger). Both age groups are proven trendsetters. While shopping for their growing family, these consumers desire to know the story behind the label. Therefore, why not use social media to tell consumers your story?
Check out the latest social media statistics. You may find something valuable to take back to your marketing department.
Facebook
Facebook is the "meat and potatoes" of social media platforms. For most small meat and poultry companies, Facebook may be the only social media platform used for capturing an audience. If you are a new processor to the industry, it is not too late to start marketing on Facebook. Check out some of the latest data:
Launched in 2004
1.62 billion people visit Facebook daily
The largest audience on Facebook today is Millennials, at 84% of the total audience.
The largest growing audience for Facebook is users 65 years and older.
An astonishing fact is that in 2021, 400 users created a Facebook account per minute. This equates to 500,000 comments, 290,000 status updates, 130,000 photos uploaded and 4 million post likes per minute.
While Facebook continues to dominate the market, there are a few other social media platforms that may help you reach a larger more diverse population.
TikTok
This is the hottest social media platform on the market today. TikTok is a short-video platform that quickly captured an audience of all ages and demographics.
Launched in 2016
By the conclusion of 2022, TikTok is expected to reach 1.8 billion people worldwide. In the U.S., TikTok will reach 138 million people.
It's no surprise that the largest demographic on the platform is users 20–29 years old, counting for 35% of users.
While TikTok may be initially intimidating, it is an excellent platform to engage and educate consumers. For example, check out Jess Pryles', the Hardcore Carnivore, TikTok account here. Jess has more than 77,000 followers and 1 million likes. Jess's page includes informative videos ranging from how to properly grill a steak, how to cut a tri-tip and the importance of proper cooking temperatures.
By Lacy Bates
Southwest Meat Association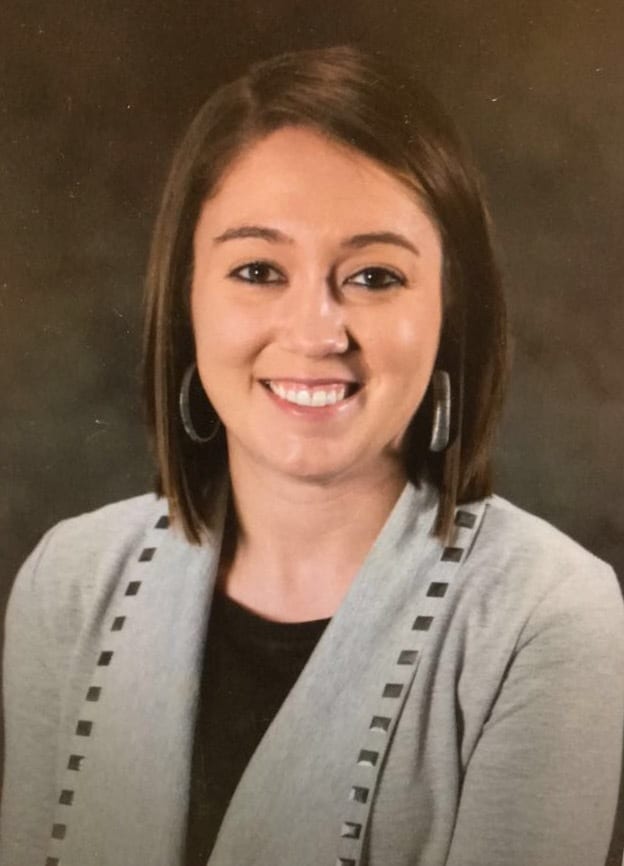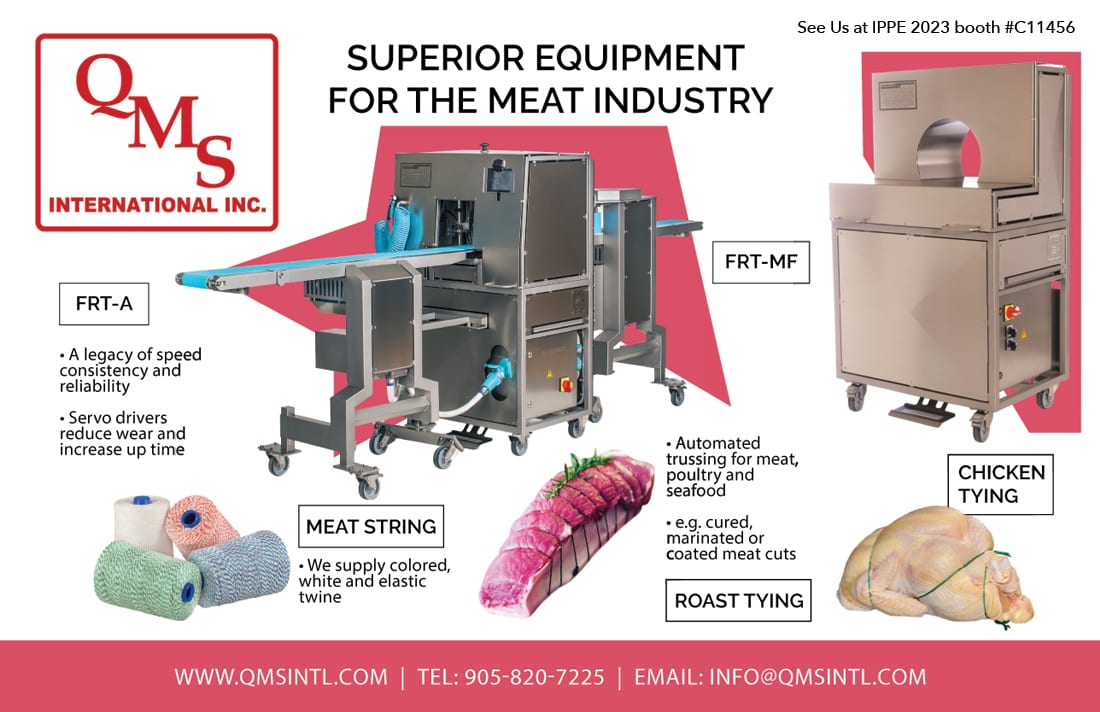 Instagram
Instagram started as a photo-sharing platform and rapidly grew into something much larger. Today, users can share stories (short videos that expire after 24 hours), long-form videos to IGTV, and short, snappy videos to Reels. It is now a platform that allows companies to generate brand awareness and connect to their target audience.
Launched in 2010
Instagram has received 3.8 billion downloads.
Nearly 1 billion Instagram users worldwide. In the United States, approximately 157 million people are on Instagram.
Users average 30 minutes a day on the app.
Southwest Meat Association member Pederson's Natural Farms has found great success in Instagram. The pork producer has captured the attention of nearly 55,000 followers. When visiting their page, it does not take long to find a new creative recipe to try this holiday season or proper food handling instructions.

www.provisoneronline.com | december 2022